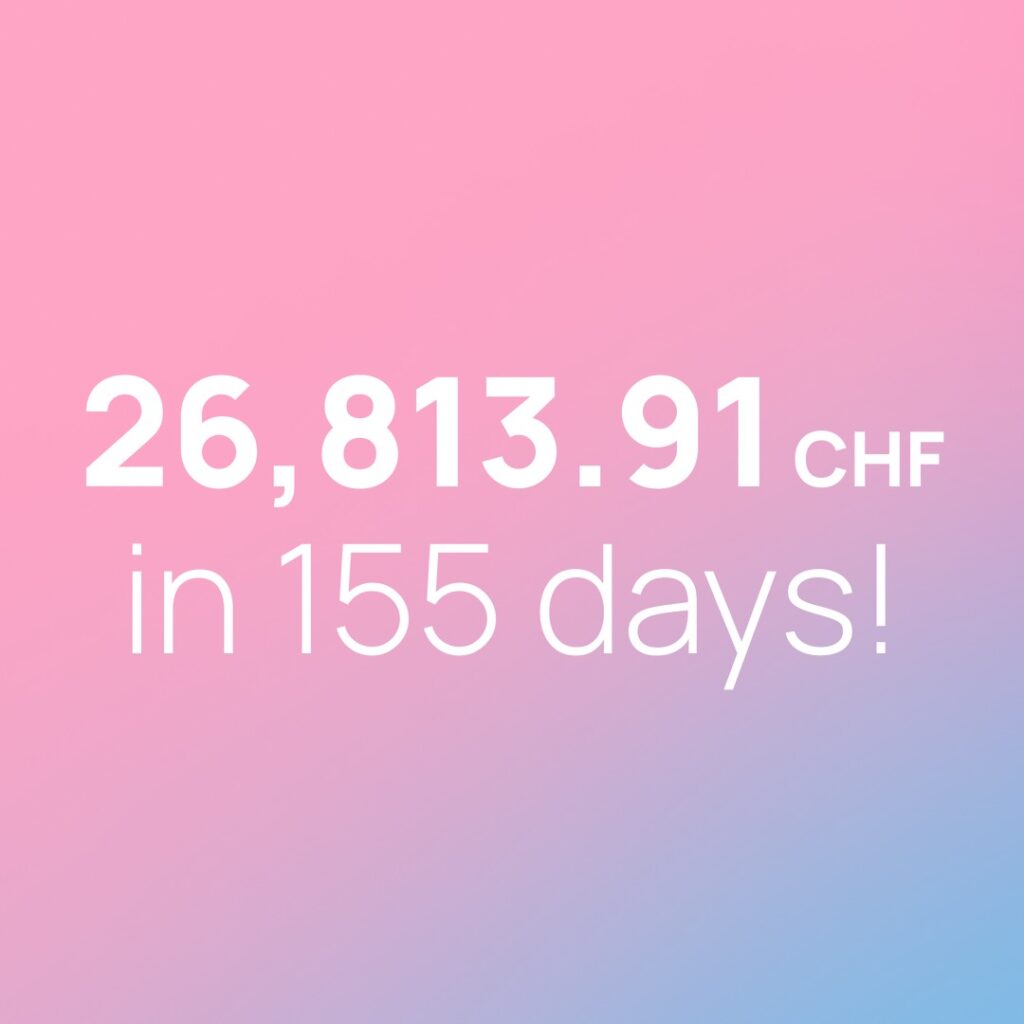 Thanks to the support of our community and allies we were able to reach (and surpass) the goal of the Our Work Continues Campaign.
With your support we have been able to support 20 new people since the campaign started, with issues ranging from medical care bills to housing bills and living costs.
Our work is essentially about redistributing resources to a marginalised community, so we are also very happy with a raise of requests coming from Global South countries, because that allows us to act even more intersectionally.
Thank you very much and keep an eye open for our next announcements!!
Kindly,
the TSEF Board