About Us

We are a newly established association, and the first BIPoC and Trans-lead fund based in Switzerland focused on supporting Trans lives financially.
What unites us is our work within and for the LGBTQIA+ community in various forms. By sharing this common space, we have realized how the lack of quick and low-threshold support towards Trans/Queer bodies is, unfortunately, a pattern in Switzerland and around the world.
We took things into our own hands by creating this fund to gather and redistribute money and support to disenfranchised people on the Trans spectrum. Our Trans siblings, and especially Trans siblings of color, are and have historically been subjects of unforeseen violence, abuse and negligence in general society and within the LGBTQIA+ community itself.
TSEF functions as a bridge that allows trans people within various of fields – including cultural work – to receive emergency funding, but also connects them with people so they can work on their professional goals. The TSEF board members are artists and producers who are also navigating the cultural scene toward inclusion and social justice. Trans people are disproportionately affected by unemployment. Existing cultural institutions also do not ensure safe working conditions for trans people if they are not white; they are more likely to be given single or multiple gigs/single assignments instead of long-term work contracts that would help ensure safe living conditions for them. Thus, Trans people often remain excluded from networks that could support them in emergency situations.
We are blessed to find ourselves in a privileged space, living in a country like Switzerland. Therefore, we feel like it is our duty to redistribute resources and empower our people.
The people behind TSEF
Ivy Monteiro
they/them/she/her
President / CEO
Afro-Brazilian Non-binary Performance Artist, Choreographer, event producer and House Mother.
Sandro Niederer
they/them/he/him
Vice-President / CFO
Swiss Trans educator, House Father and aspiring scientist.
Adena Adeifio
she/her
Head of Education and Community Coordination
Swiss-Ghanian artist, femme_inist, musician and educator. Antiracist facilitator and aspiring educational scientist.
Renan Carvalho (aka HAUSVRAU)
they/them
Head of Communication and Marketing Strategies
Brazilian Trans non-binary multifaceted performance artist, event producer and aspiring agent for marginalized artists.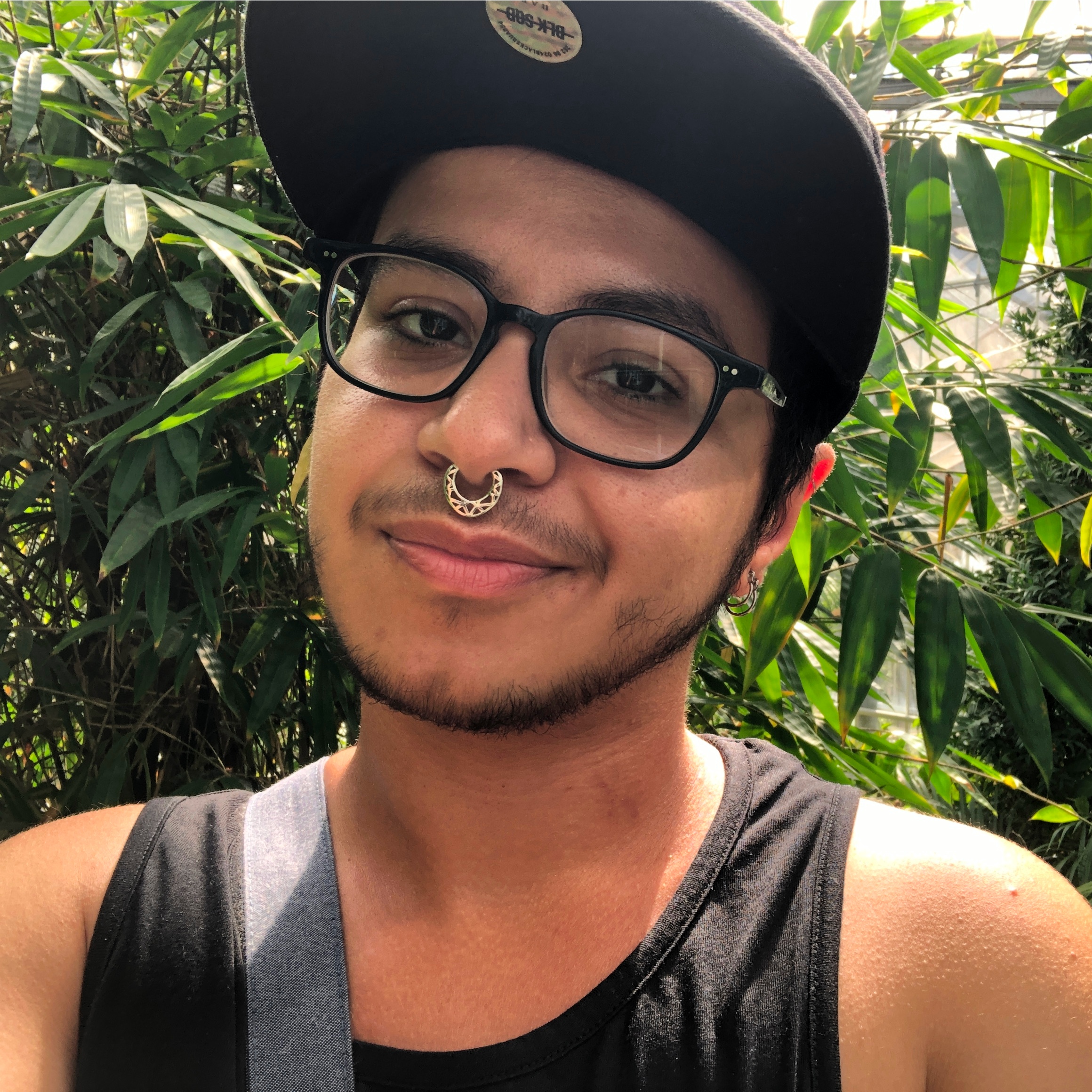 Rafel Al Doori
he/him/they/them
Head of Administration
Iraqi trans refugee, biotechnologist/biologist, and aspiring baker.
Our Methods
TSEF's main goal is to provide basic resources to Trans causes around the world following these four principles.
Networking
We aspire to create and connect an international network of people and institutions providing services for Trans individuals.
Communication
This Fund is a platform for the redistribution of wealth, linking the ones who have more to those who have less.
Empowerment
TSEF aims to be internationally known, inspiring other platforms to also take better care, and act within their own capabilities and recourses towards Trans causes around the world.
Awareness
Increase awareness towards the living situations of Trans individuals.
We constantly aim at expanding our awareness of people's situations, as well as educating those around us for our cause.
Statutes